Download a Copy of Mark's Book "The Winning Way" Here
Download your complimentary copy of Mark's Amazon Best Selling book "The Winning Way" today. This is a no-obligation download with tons of information that could help you jumpstart your business and get going on the fast track. Please fill out the form below to receive a direct download of this ground-breaking book.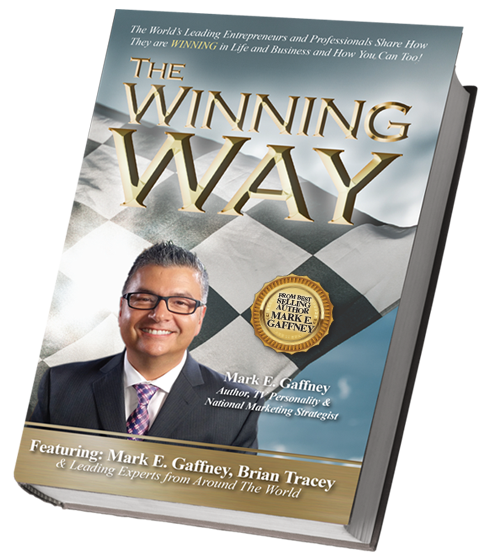 View Testimonials From Our Clients

---
If you would like to know how to "Perfectly Market Your Business" and get started on the fast track to business growth, give us a call at 844.4.Gaffney (844.442.3363) or send us an email

[email protected]

. 
CONTACT INFO

550 North Reo Street #300
Tampa, FL 33609

Phone: 844.4.Gaffney (844.442.3363)
Email: [email protected]
Web: www.markedwardgaffney.com
UPCOMING EVENTS:
There are no new events at the moment, please check back soon!