Schedule A Complimentary Consultation
We love to help our clients succeed, and we work every day to accelerate your marketing and your business. Contact us today if you have any questions or would like to schedule a complimentary consultation @ 844.4.Gaffney or info@markedwardgaffney.com.
Learn The Winning Way!

---
Download your complimentary copy of Mark's Amazon Best Selling book "The Winning Way" today.

This is a FREE download with tons of information that could help you jumpstart your business and get going on the fast track.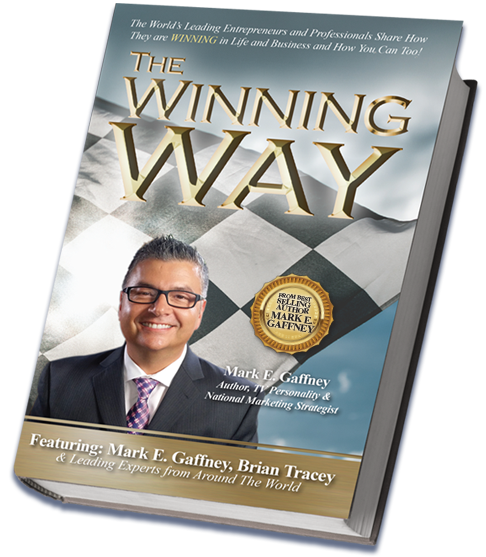 View Testimonials From Our Clients

---
If you would like to know how to "Perfectly Market Your Business" and get started on the fast track to business growth, give us a call at 844.4.Gaffney (844.442.3363) or send us an email info@markedwardgaffney.com. 
CONTACT INFO

550 North Reo Street #103
Tampa, FL 33609

Phone: 844.4.Gaffney (844.442.3363)
Email: info@markedwardgaffney.com
Web: www.markedwardgaffney.com
UPCOMING EVENTS:
There are no new events at the moment, please check back soon!