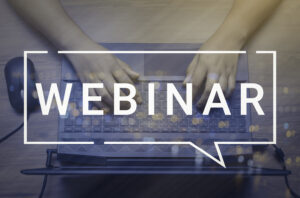 Everyone is going Digital! Download the PDF below to see what we suggest here at MEG for a digital ad and webinar workflow, 21 days before your scheduled webinar!
---
As always, MEG is here and ready to assist you in any way, please do not hesitate to contact our office at 877.4.GAFFNEY or email info@markedwardgaffney.com should you have any further questions.
For more information on Mark Edward Gaffney and our consulting programs head to www.markedwardgaffney.com.