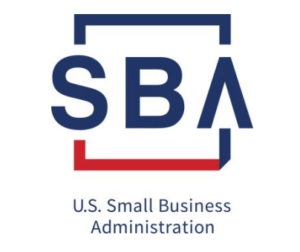 MEG knows the toll the Coronavirus pandemic has taken across our nation and our world. Especially affecting our small businesses. We are here for you! Please download the following guide from the U.S. Small Business Administration and start the 3-step process by applying for the Disaster Loan. This is a great advantage for your small business to survive in these unforeseen times.
About Disaster Loans:
The U. S. Small Business Administration (SBA) provides low-interest, long-term disaster loans to businesses of all sizes, private non-profit organizations, homeowners, and renters to repair or replace uninsured/underinsured disaster damaged property. SBA disaster loans offer an affordable way for individuals and businesses to recover from declared disasters.
STEP 1: 
Apply for Loan
________________
 STEP 2: 
Property Verified
and Loan Processing Decision Made
__________________
STEP 3: 
Loan Closed and Funds Disbursed
As always, MEG is here and ready to assist you in any way, please do not hesitate to contact our office at 877.4.GAFFNEY or email info@markedwardgaffney.com should you have any further questions.
For more information on Mark Edward Gaffney and our consulting programs head to www.markedwardgaffney.com.